Our Story
Meet Sammy + Matty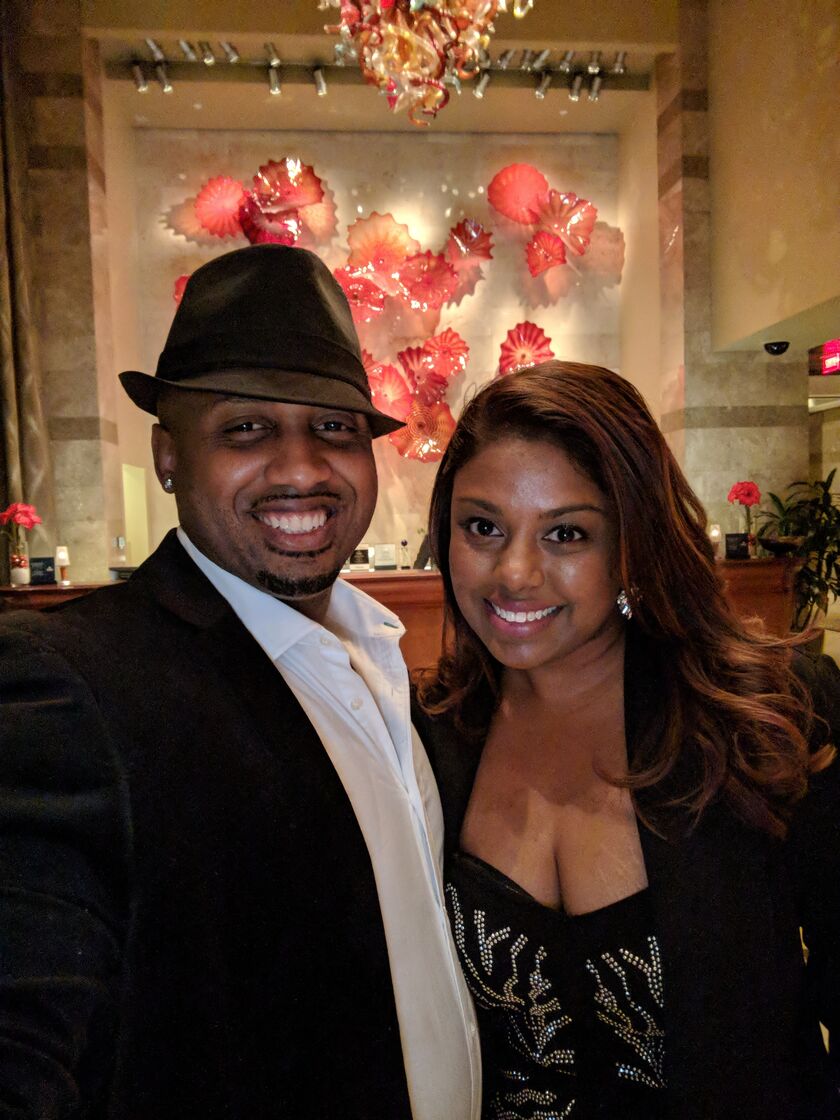 It was the summer of 2015 where Sammy and Matty met on the dance floor. Their smiles were magnets to each other and since then their days have been filled with many adventures and activities. They soon realized they had many mutual friends and together created a beautiful community of family and friends. Everyday they count their blessings and our grateful for each other and their ability to find the joy in everyday.

The Wedding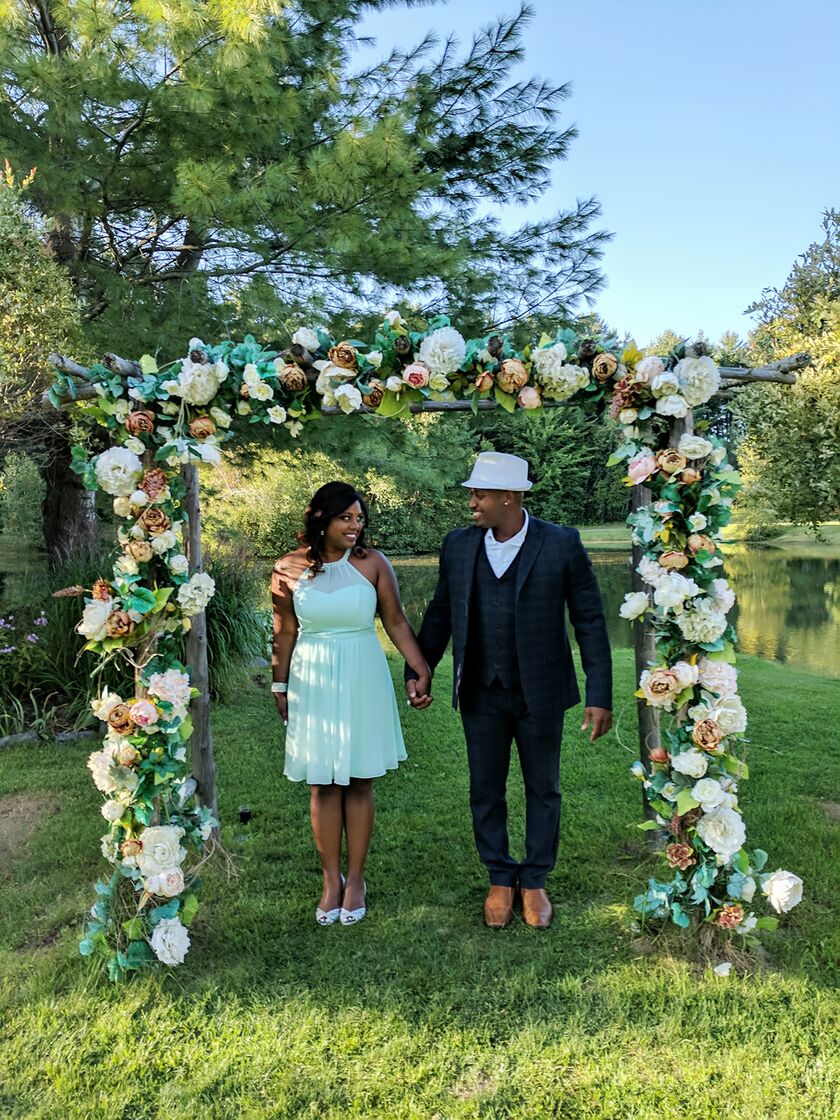 Sunday, July 22, 2018
Attire: Formal. Recommend white, champagne, gold hues
Ceremony and Reception
Venue TwentyTwo
11 Colonel By Drive, Ottawa, ON K1N 9H4, Canada
Together with their families
Samantha + Matthew
request your presence at
the celebration of their wedding
The Westin Hotel – Ottawa, Canada
Sunday, July 22, 2018
11 Colonel By Drive
12 noon

Luncheon and dancing to follow
venueontwentytwo.com
Other Events
Happy Hour with Bridal Party and Out of Town Guests
Friday, July 20, 2018
6:00 PM
The Shore Club
11 Colonel By Dr, Ottawa, ON K1N 9H4, Canada
Join us for Happy Hour at The Shore Club from 6-7pm at the Westin Hotel and mingle with the Bride and Groom to-be, Meet the Bridal Party and out of town guests.